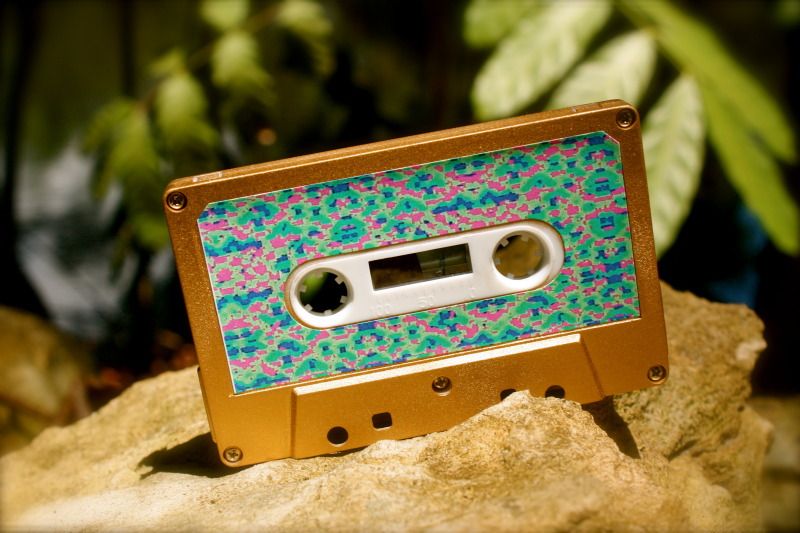 Or, we created gold, rather. We hand-painted five of our summer comps GOLD. 
What the hell does this mean?! IT MEANS FIVE OF YOU LUCKY GUYS/GALS WILL GET A RETARDEDLY LIMITED, BEAUTIFUL EDITION OF OUR SUMMER COMP TO FOREVER CHERISH. What are you waiting for?! Get it RIGHT HERE before they're gone!

If you're just seeing this now, it's too late. SOLD OUT. Stay tuned, though. We won't just leave y'all hanging.
Tags:
PURR TAPES
summer
compilation
mixtape
gold
special edition
hand-painted cassettes
5 notes