BOOOOOM!!! Wait, what? For real?! Yeah! The synthwave master himself reissuing his brilliant sophomore album University Heights right here on Purr!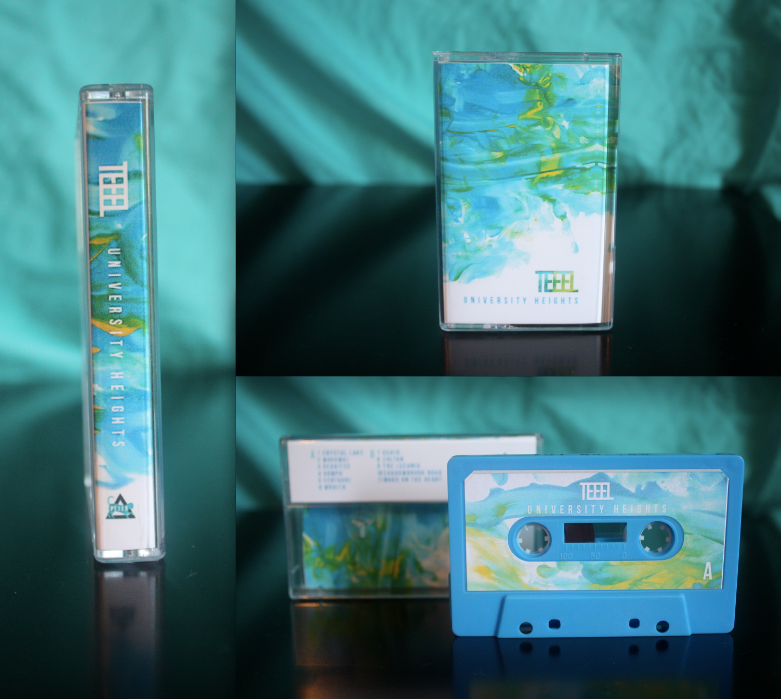 Swoon over it's majestic beauty. Melt to the everlasting color of it's dreamy, space-thumping goodness. We could not be more thrilled to be involved in this extremely special addition to our growing cassette library. As our most comprehensive release to date, this one is not to be missed. Pressed on super rare solid blue cassette tapes, these will be flying off the shelves, so don't delay! And in case you were born under a rock and don't know what you're getting into, get fresh and sample the album below…
UH will be available September 14th (edition of 50) but go ahead and pre-order one now. Only $5! 
Tags:
Teeel
University Heights
Music
cassette tapes
tape label
5 notes